Our Ministry

Vida Buckley is the Pastor of Restoration And Deliverance Ministries (RDM)
Pastor Buckley was born in Chicago, Illinois on the West side of Chicago and resided with her father and mother. She attended the New Testament Baptist Church under the Leadership of Reverend Tillman where she accepted Jesus as her Personal Lord and Savior and got baptized at the early age of four.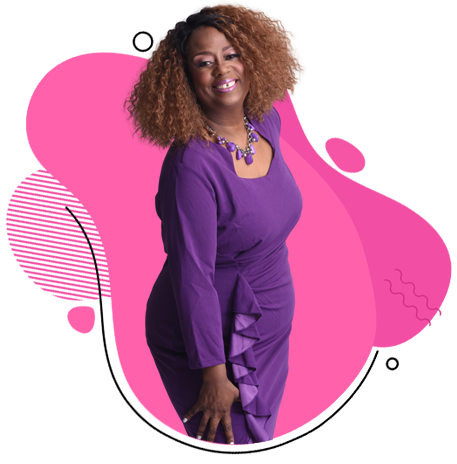 Services

Your satisfaction is 100% guaranteed
Our Mission

Our mission is global, and it is to preach, teach, and share the word of God throughout the world.
Giving everyone a reason for the hope that we have inside of us as Believers of our Lord & Savior Jesus Christ.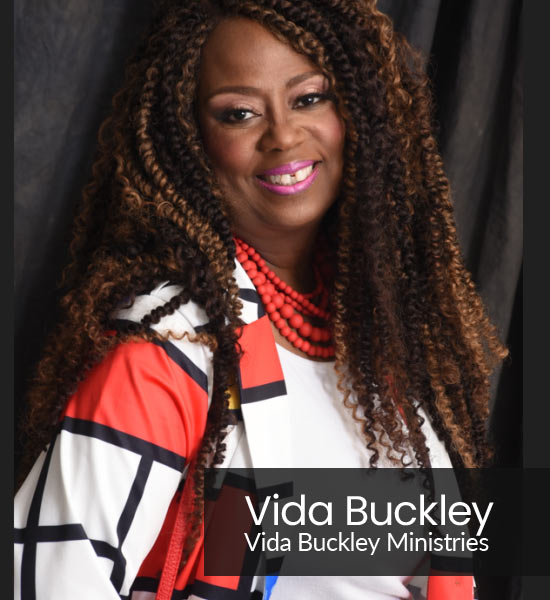 Success Stories

Their insight and guidance has made me much more knowledgeable and aware of what it means to live and eat healthy and sort through all the marketing tricks and noise out there. I find working with them also helps to hold myself accountable and do some of those things I know I should be doing but might otherwise be lax with. They are great people who are passionate about the work they do and the people they work with as well as her true genuine care for people.
I worked with Vida over the past year to improve my overall health and well-being. His recommendations were powerful and included changes to my nutrition, fitness, stress management and sleep habits. Each week we spent time addressing a new component of my overall health. Nearly a year later, my overall health is dramatically better. She has also given me the tools to manage stress and nutrition on a go-forward basis. I highly recommend Vida to anyone seeking to optimize their health!
Do you feel Stuck? I Recently attended one of Vida's seminars. With well over two decades of experience, Vida gathers information from you, she quickly brings to light first hand what needs to be addressed in your individual situation. Then provides mental tools needed to positively change your thought process and overcome the negative obstacles that are causing grief in your life. Don't put a price on your happiness. Get the tools to help You! Absolutely inspiring.
Prior to working with Vida, I was working with a few coaches to help me get past certain hurdles, but I found myself still stuck in the same position. The reason why I took a leap of faith with Vida was because she was preaching something different. I wasn't sure what I was getting myself into… but through Vida's guidance, I started seeing changes and progress unfold as I stayed committed to the process. I really appreciated the way she showed up, how knowledgeable and transparent she is.
Shop